I long for Prose – but darkly, distantly,
She looks at far-off lands.
It's Poetry who brings persistently
Small gifts in small white hands.
I confess that I have always wanted to be a novelist rather than a poet… but when, over the years, several novels remain as unpublished manuscripts but the poetry contributes to bubble up and find a home, what can you do? Smile ruefully and accept the gifts you are offered, and be grateful.
This poem was originally published in Lighten Up Online. And my only published novel is The Gospel According to the Romans… self-published, of course. The publishing score so far: Poetry, 300 – Prose, 1. "You can't always get what you want… but…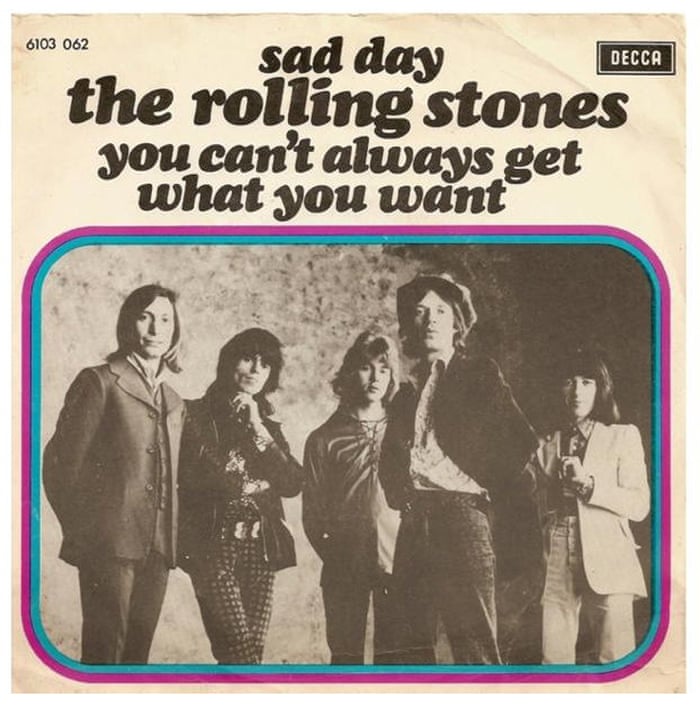 you get what you need."